Hydrogen suppliers selected to the world's first zero-emission bulkship
Last week HeidebergCement Northern Europe in collaboration with Felleskjøpet announced the supplier of hydrogen in the "Greenbulk"-project.
HeidelbergCement and Felleskjøpet have chosen Statkraft and Skagerak Energi to supply the future bulk-ship with hydrogen through strategically located stations in the west and eastern shoreline of Norway. When developed, it will be the first zero emissions bulk-ship in the world.
Future potential
Lars Erik Marcussen, Project Manager from HeidelbergCement, is very positive about Statkraft and Skagerak Energi, and highlights the future potential for others to build on the experience from this unique project.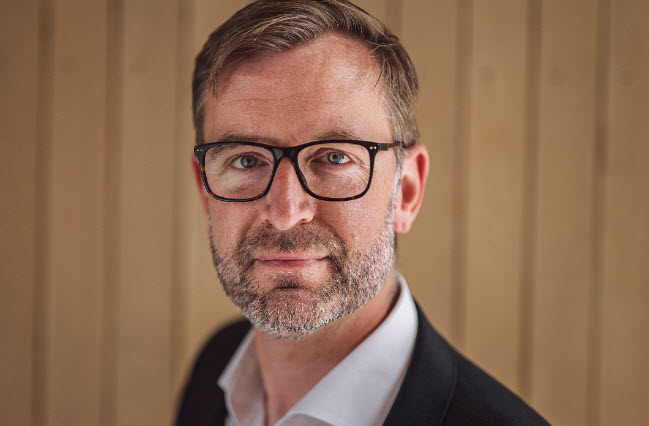 "We've worked continuously on this project together with our collaboration partners, and I would like to highlight especially Statkrafts ambitions to establish multiple locations for fuelling and their dedication to efficient logistics. At HeidelbergCement we have a strong drive to see this project through, as it underlines and shows that we follow up on our ambition to be industry pioneers when it comes to reducing carbon emissions".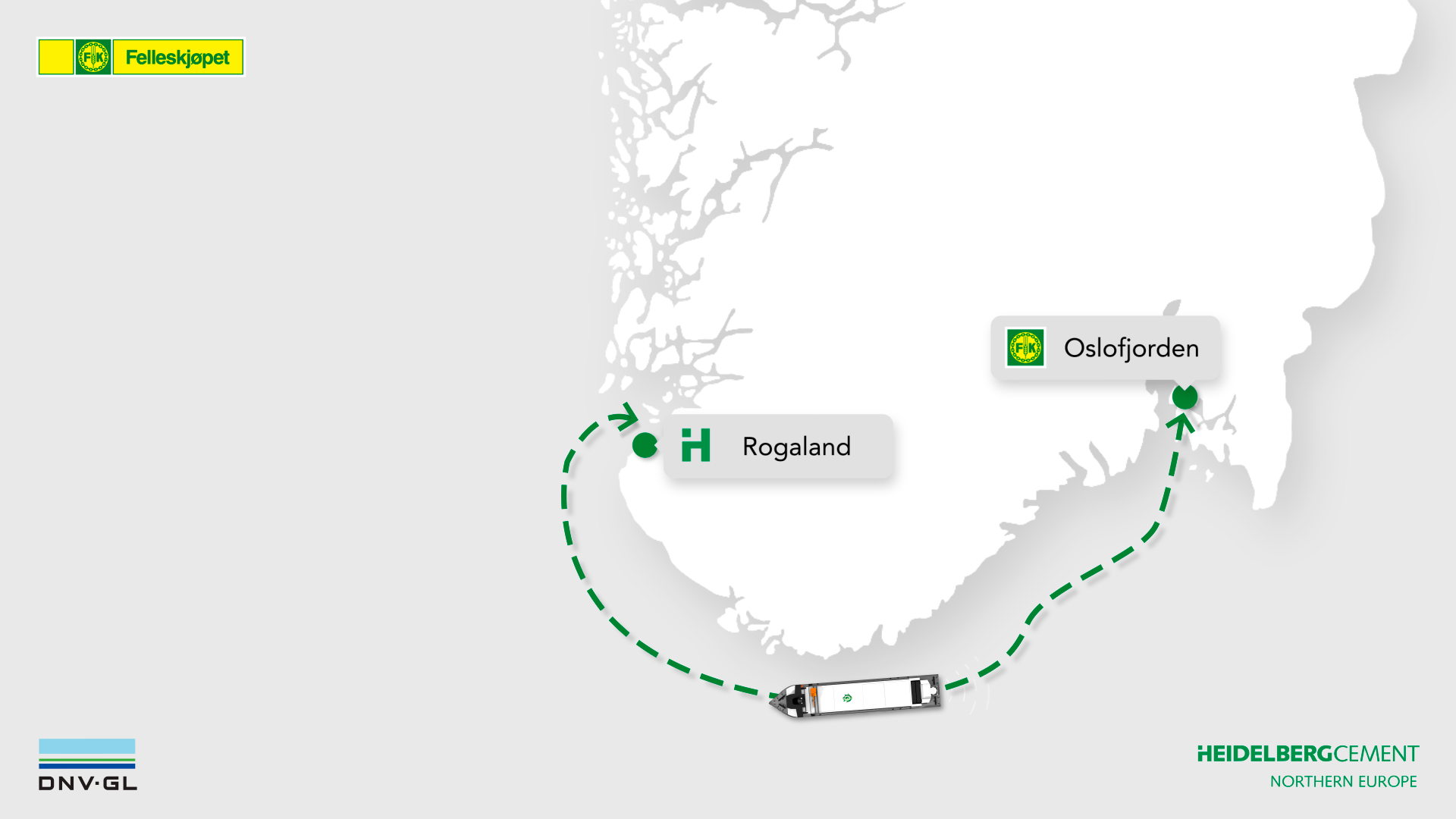 Now that the suppliers have been selected, the next step will be to develop the solutions for storage and distribution of compressed hydrogen.