Axel Towers is a building consisting of five round towers, soaring from 5-15 floors above Axeltorv Square, just across the street from the theme park "Tivoli", in the middle of Copenhagen, Denmark. All of the towers have different heights – the tallest rising to 67 m.
With total above-ground space of 23,000 m² and 15,500 m² underground, the building accommodates offices and a sky bar, as well as shops and cafés on the ground floor, and underground parking. The car park offers room for 180 cars and 450 bicycles spread across five floors.
The building was cast in-situ, with only some concrete elements prefabricated. The concrete beams anchoring the ramp to the underground car park is the only exception, with each of the two concrete elements weighing 30 tonnes – the maximum that the crane was able to lift!
The casting began in June 2014. It was completed in November 2015, and employed up to 100 concrete workers. During peak periods, as many as 100 truckloads of ready-mixed concrete were delivered a day.
The building design and its geometry were the biggest challenges: in addition to their circular shapes, the five towers differ in height. Moreover, the stairs have different curves and heights - all of which made it impossible to simply repeat the same processes from one floor to the next. The unique geometry was one factor that resulted in the decision to cast all concrete on site.
In all, HeidelbergCement delivered 20,000 m³ of concrete for the project.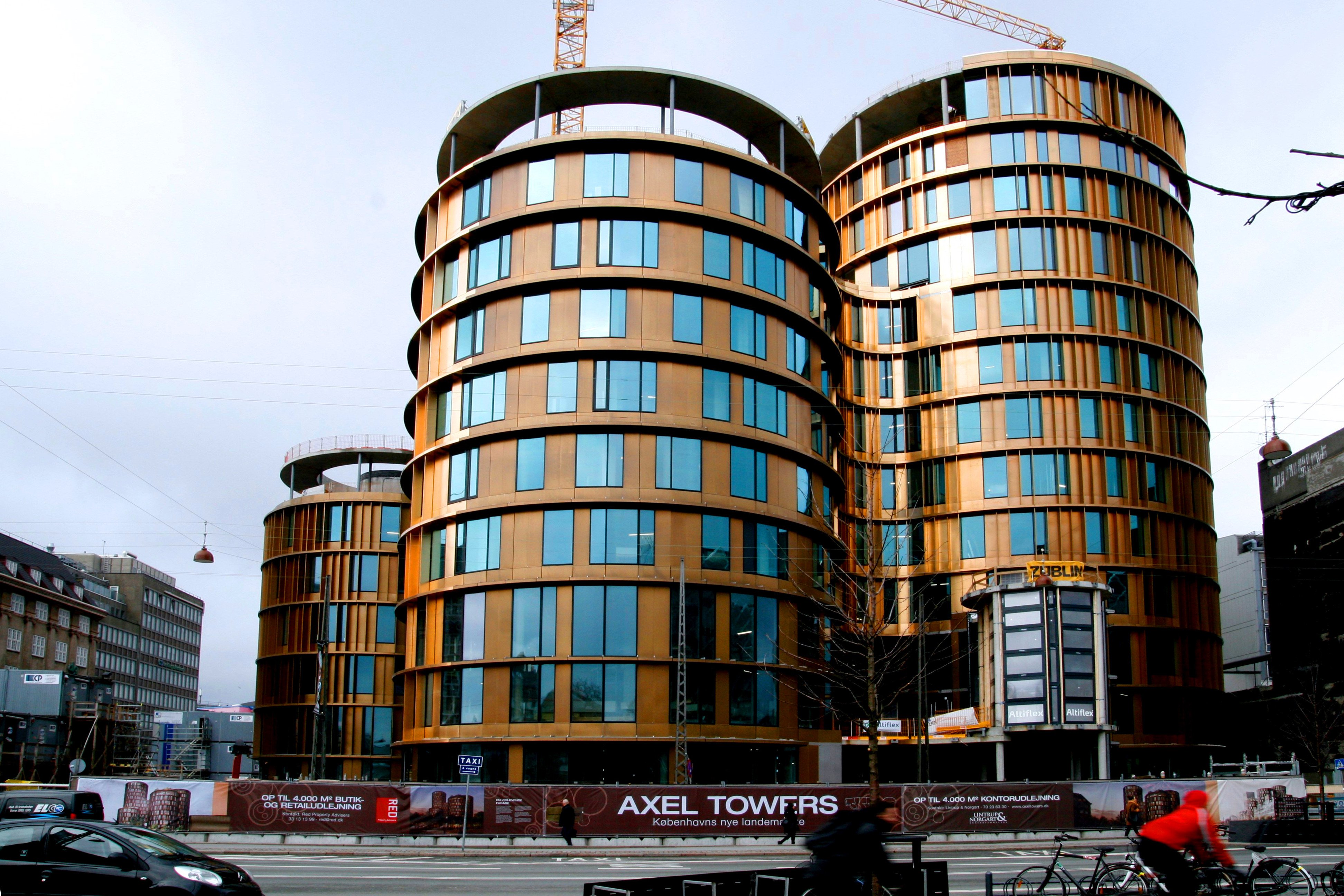 Axel Towers, Denmark. Axel Towers, Denmark
HeidelbergCement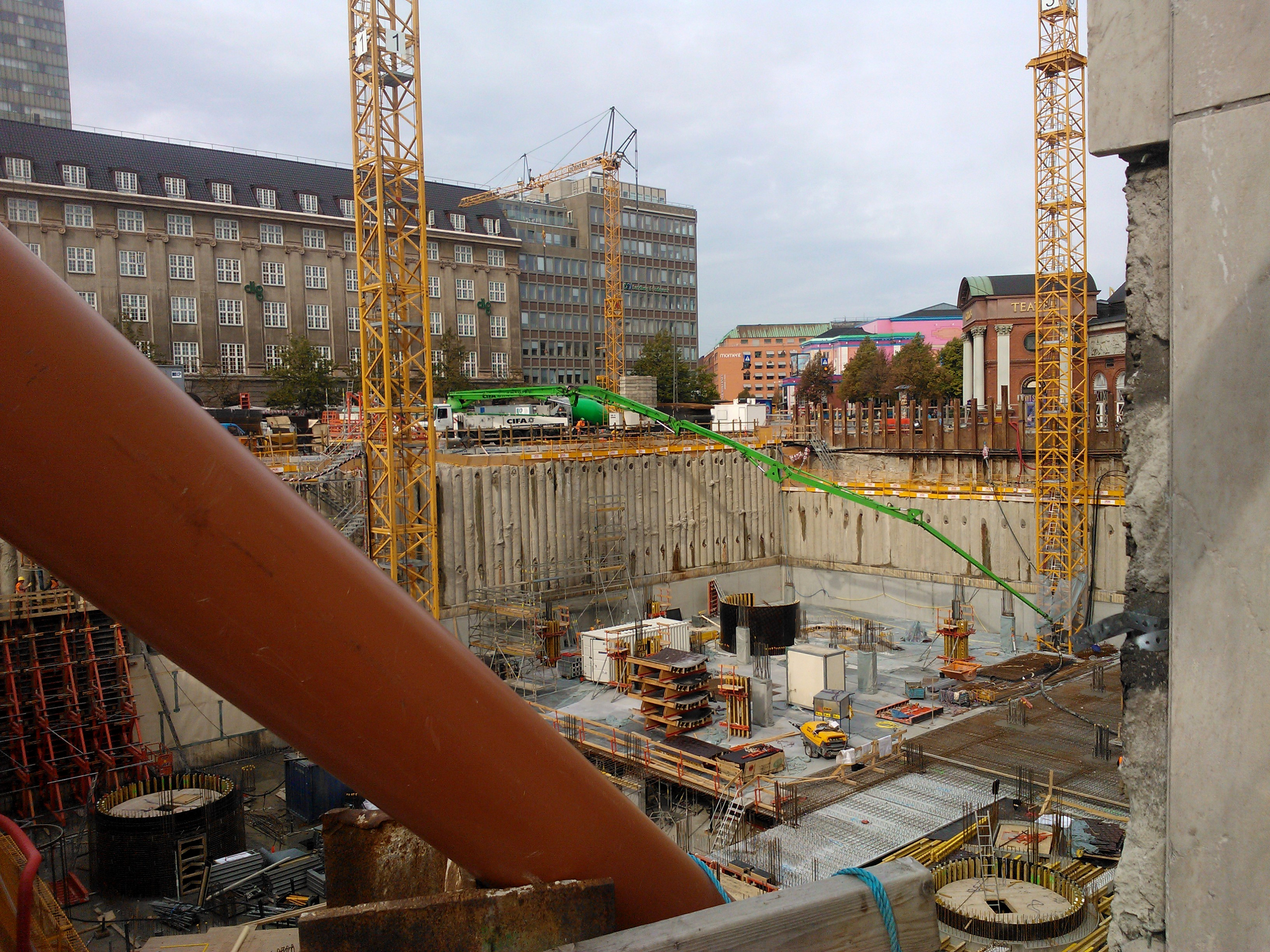 Axel Towers, Denmark. Axel Towers, Denmark
HeidelbergCement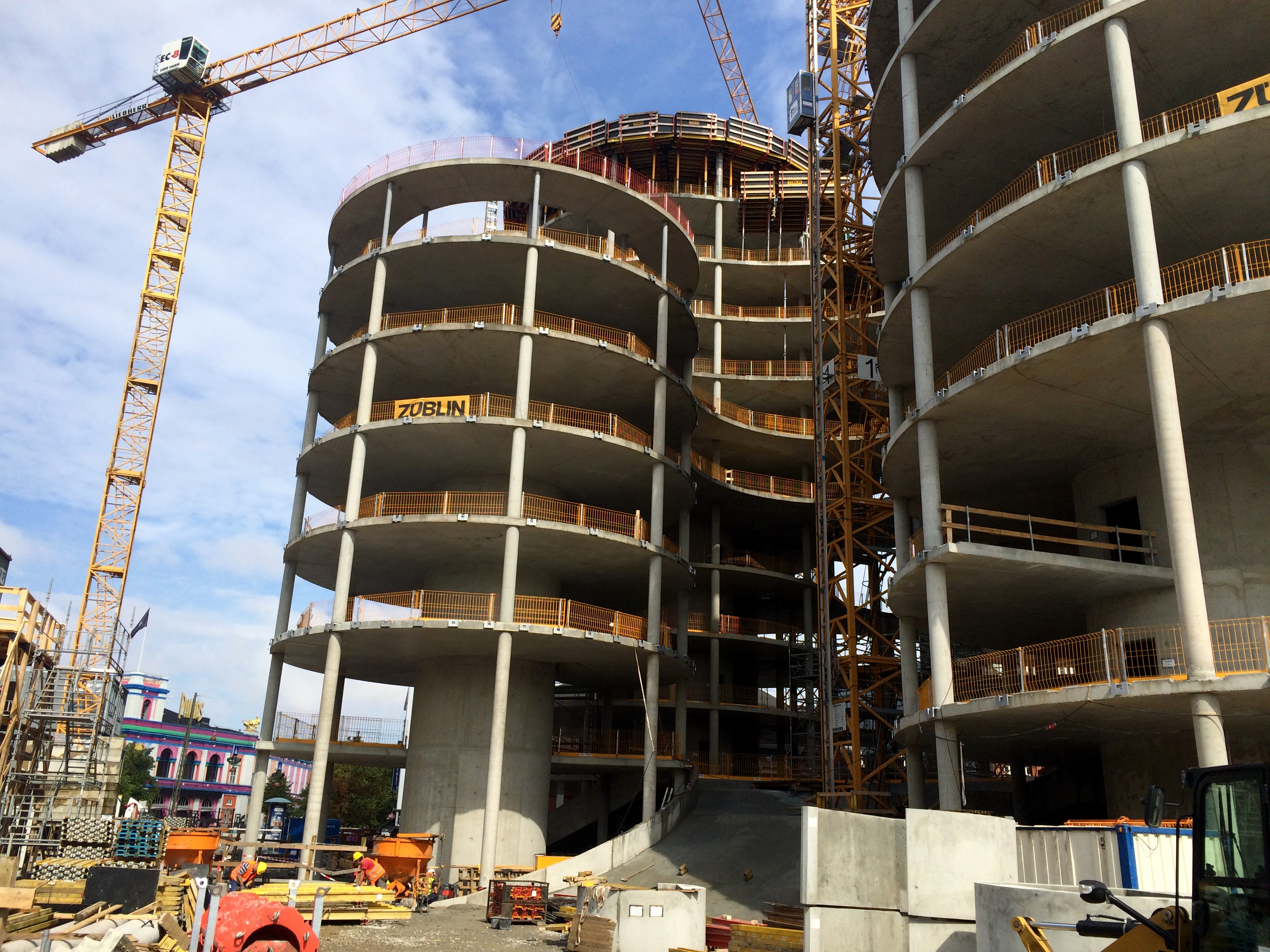 Axel Towers, Denmark. Axel Towers, Denmark
HeidelbergCement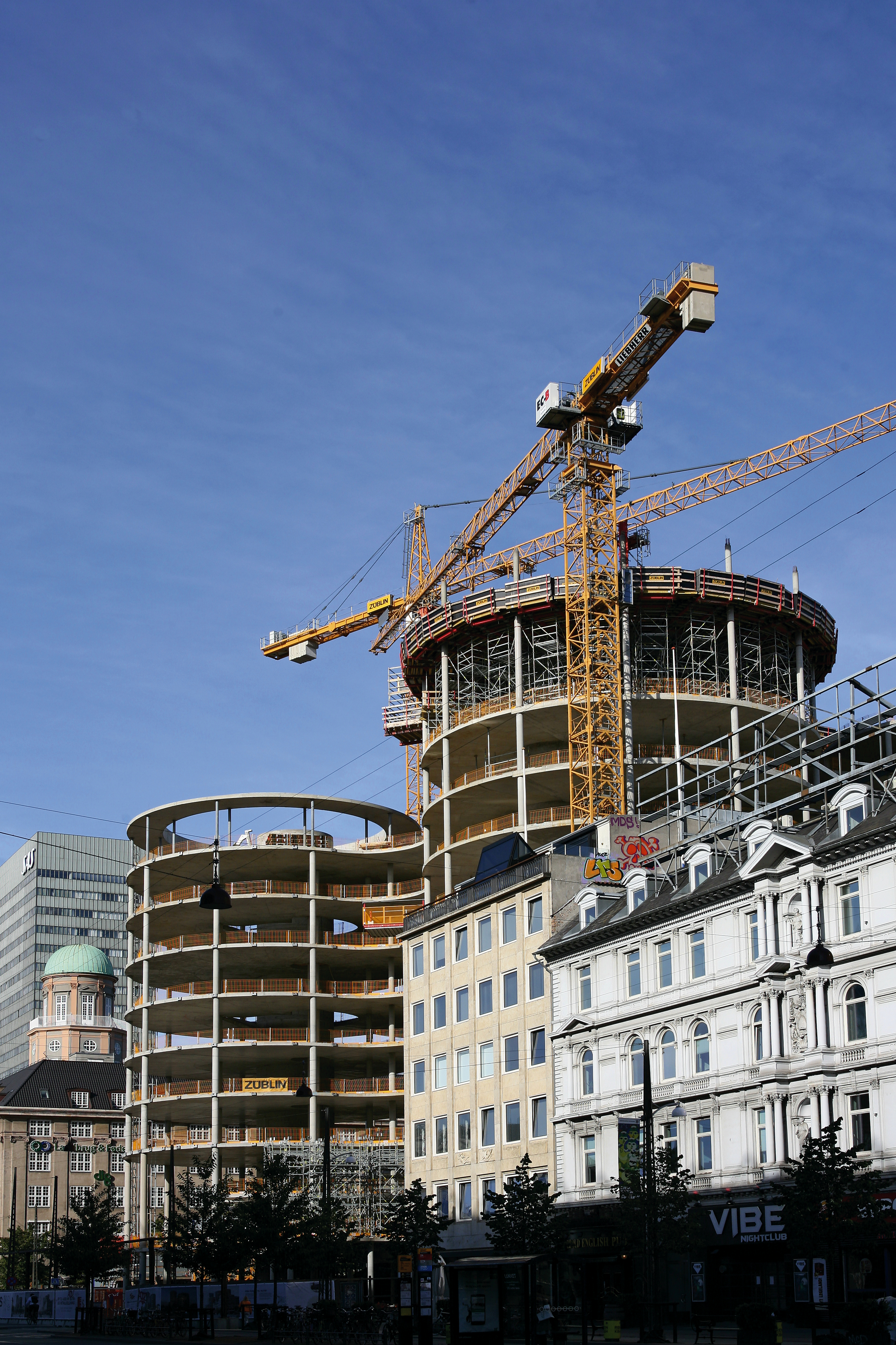 Axel Towers, Denmark. Axel Towers, Denmark
HeidelbergCement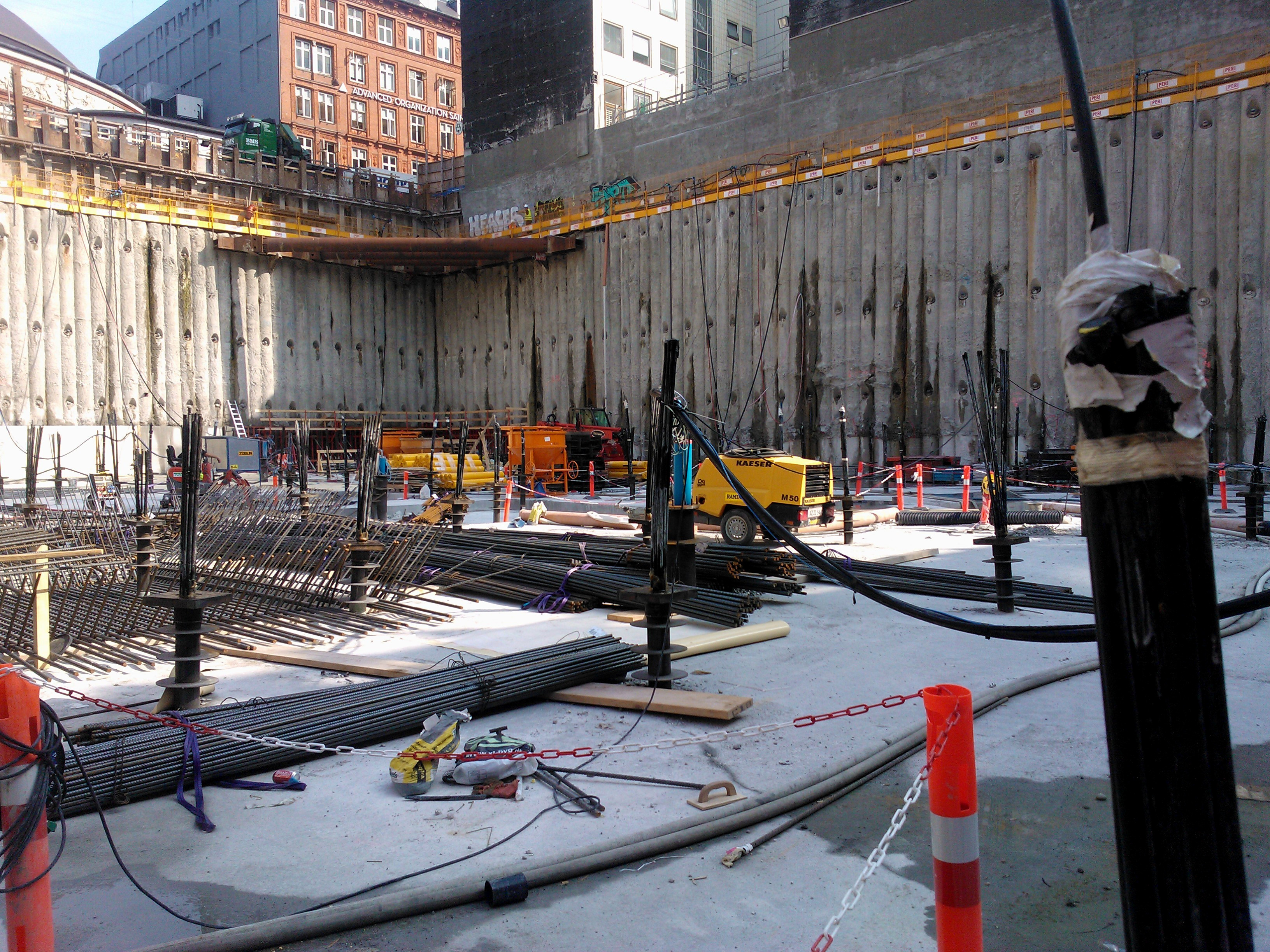 Axel Towers, Denmark. Axel Towers, Denmark
HeidelbergCement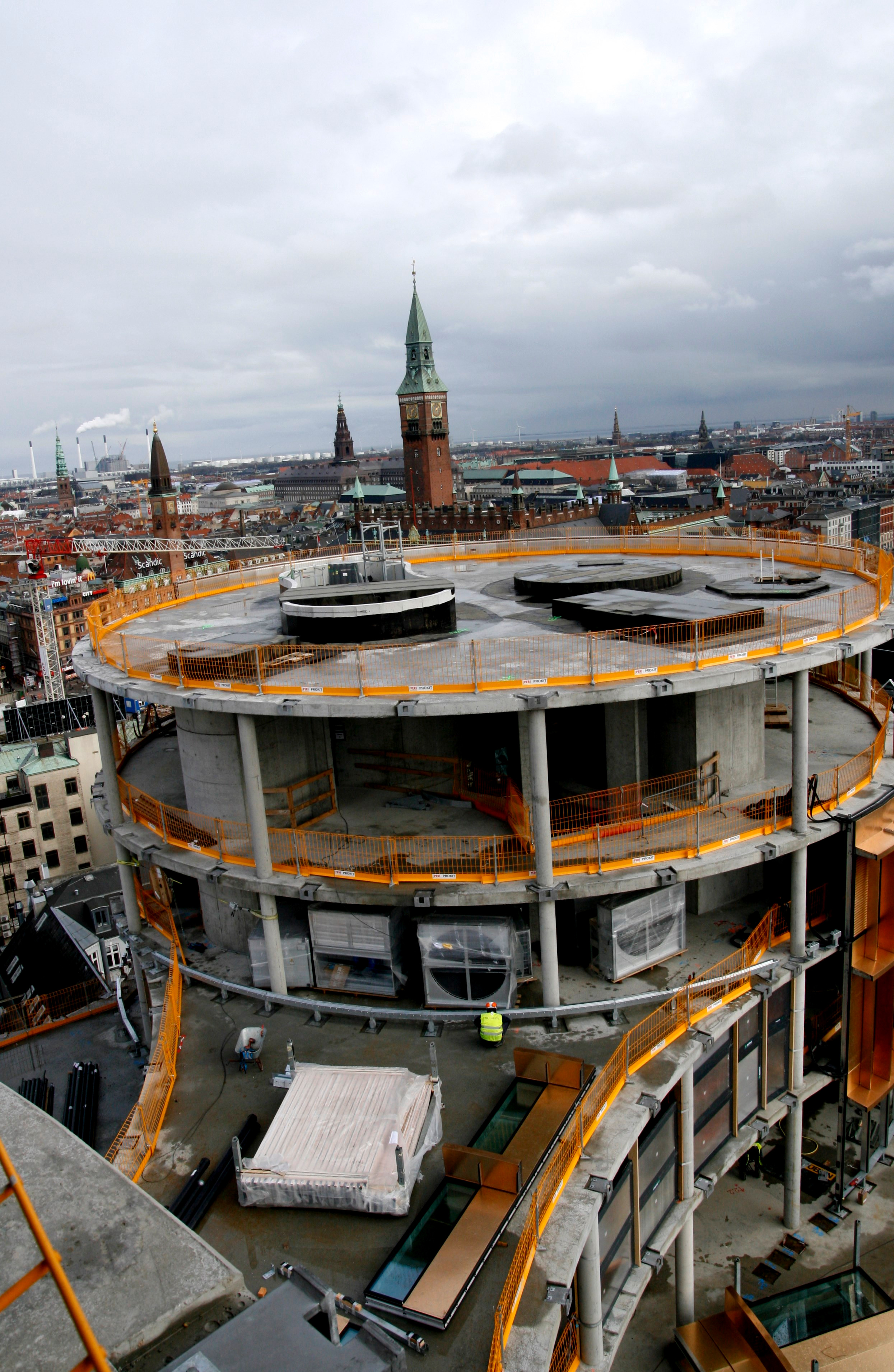 Axel Towers, Denmark. Axel Towers, Denmark
HeidelbergCement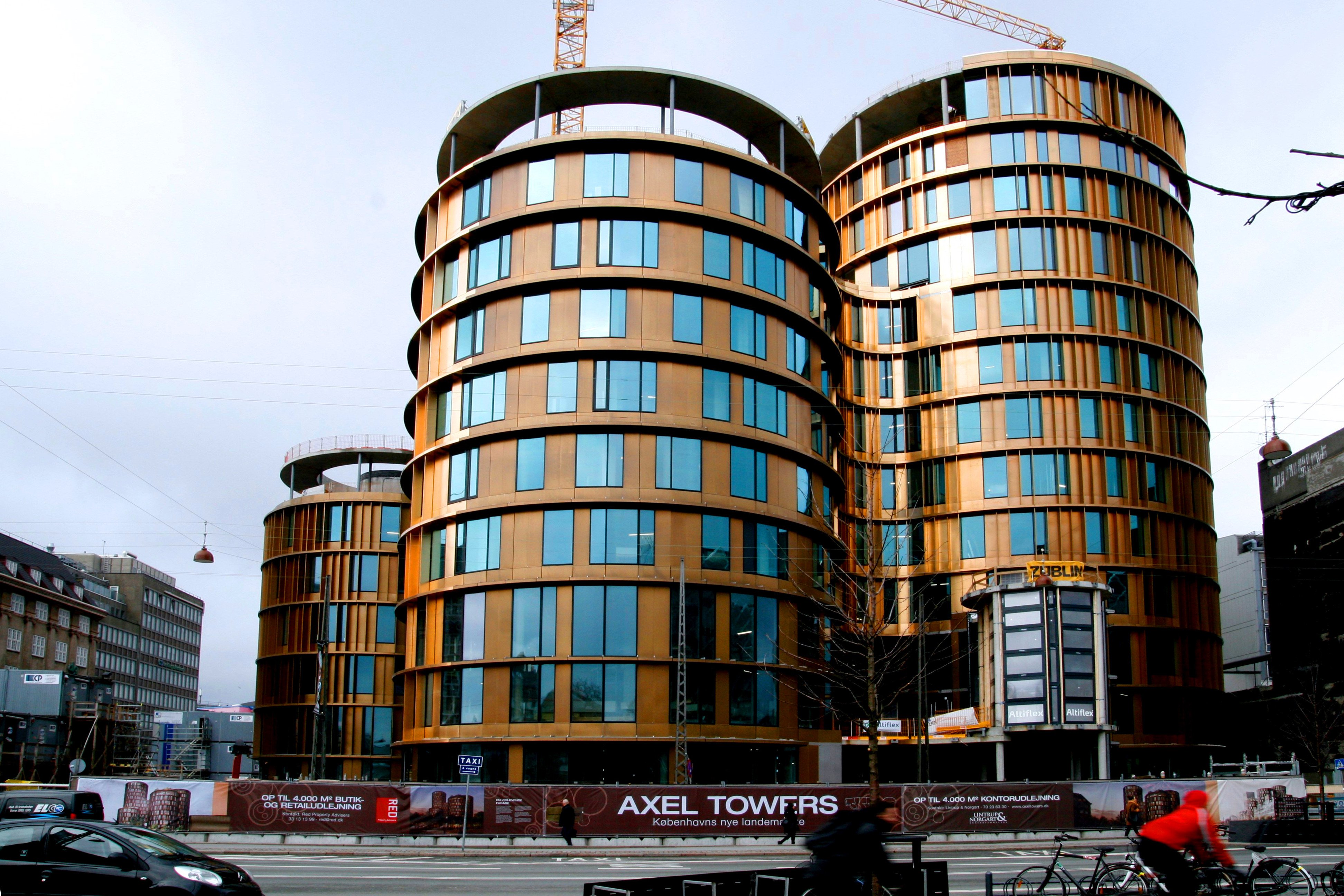 Axel Towers, Denmark. Axel Towers, Denmark
HeidelbergCement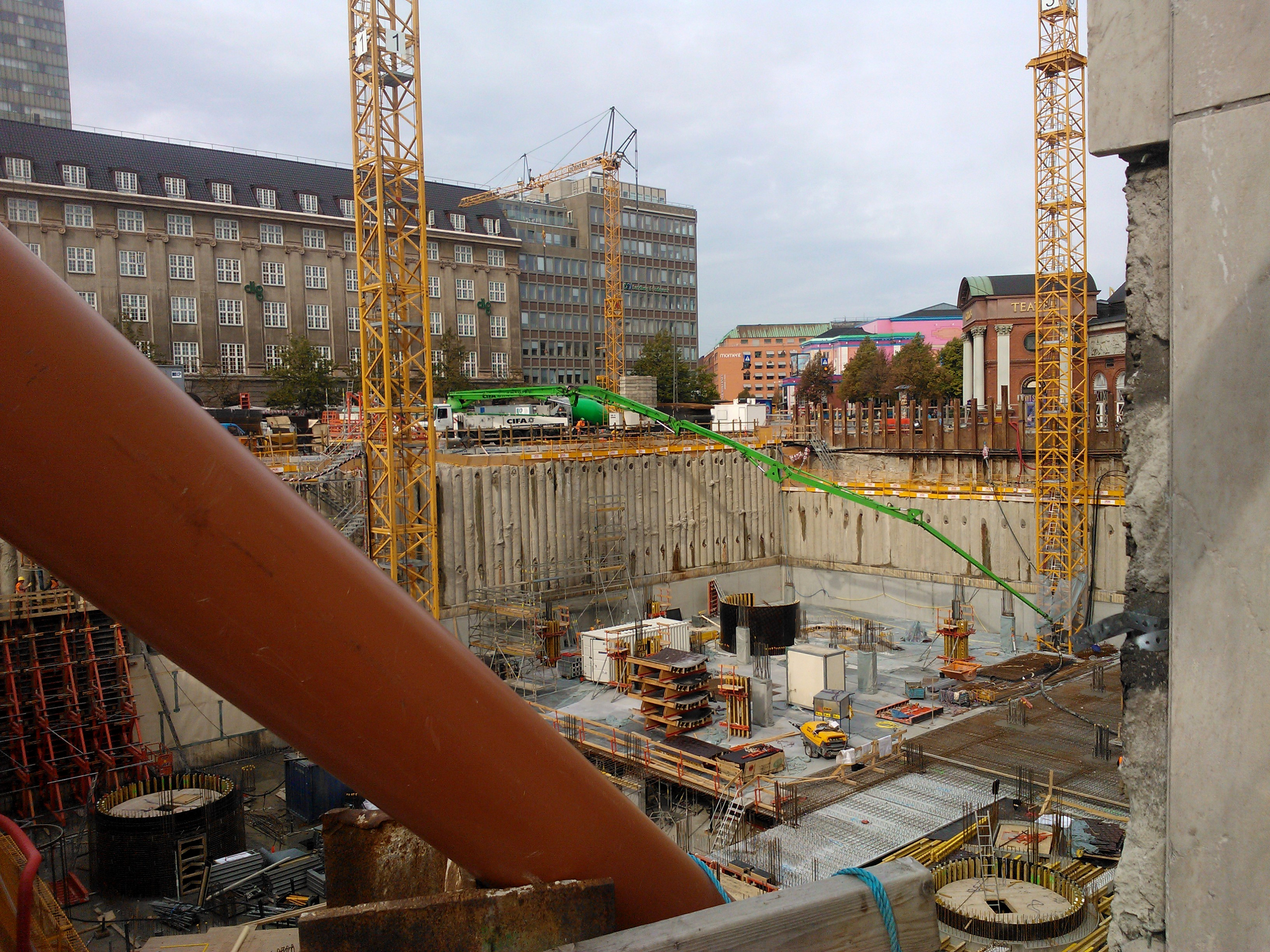 Axel Towers, Denmark. Axel Towers, Denmark
HeidelbergCement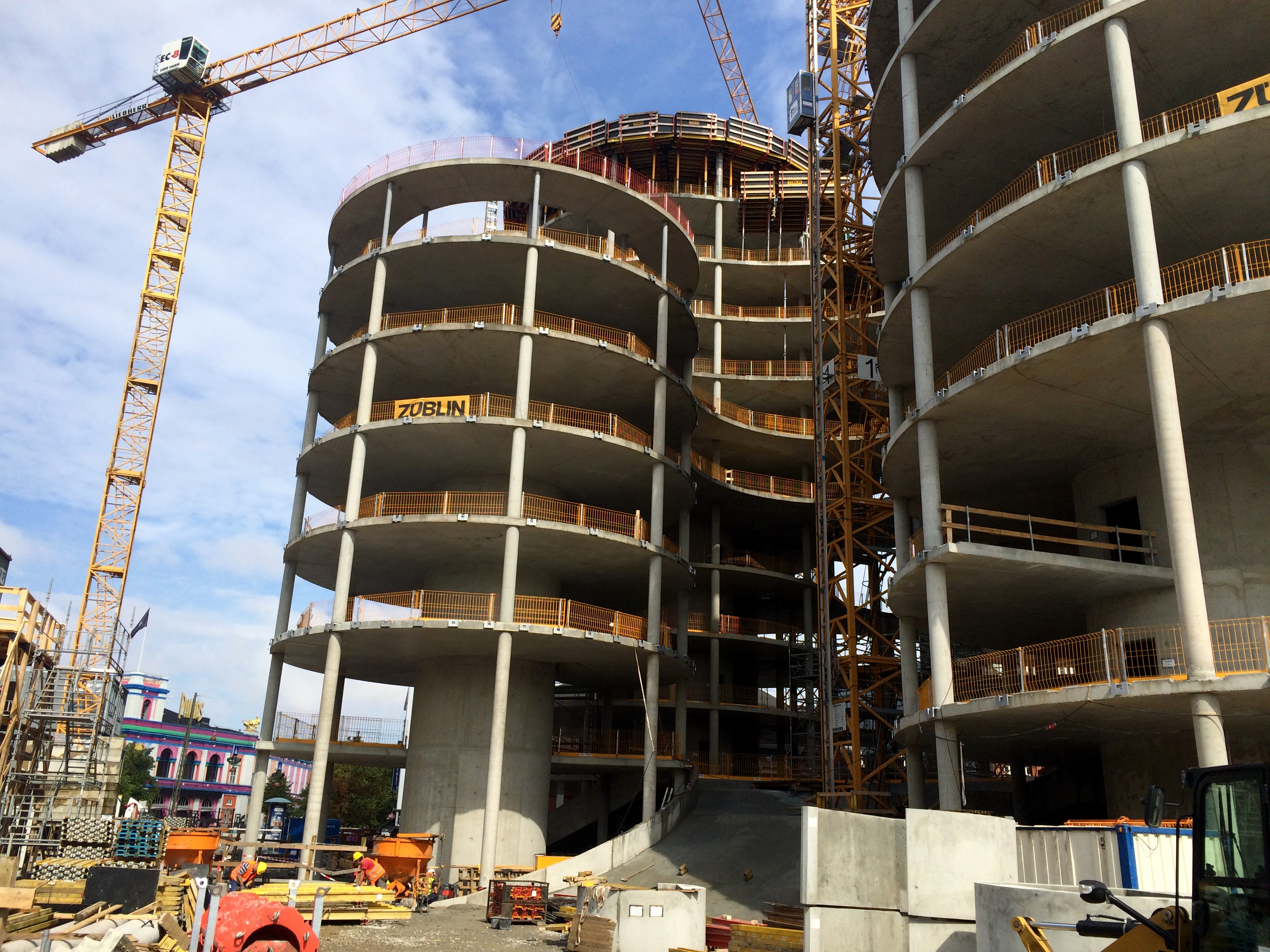 Axel Towers, Denmark. Axel Towers, Denmark
HeidelbergCement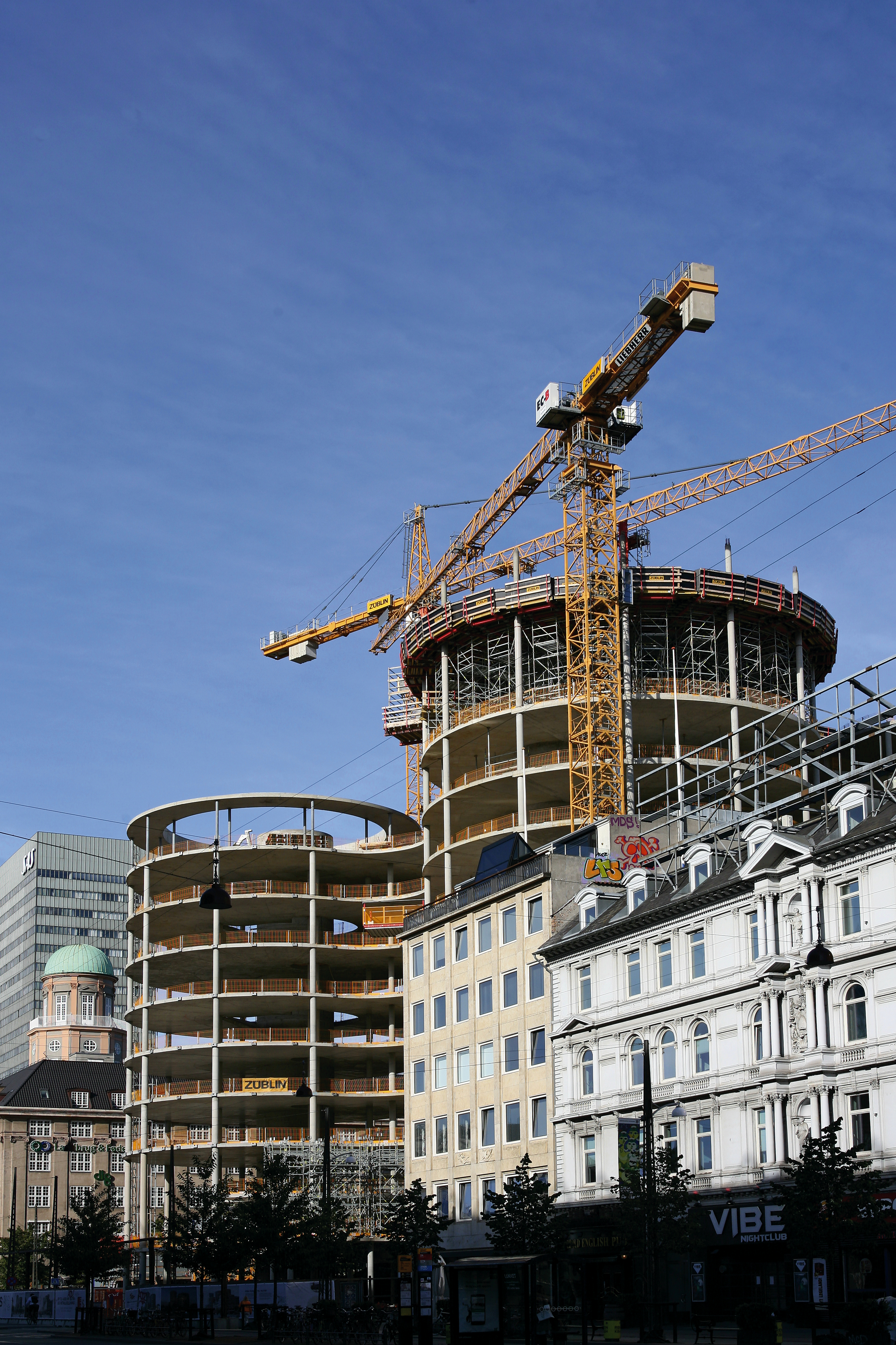 Axel Towers, Denmark. Axel Towers, Denmark
HeidelbergCement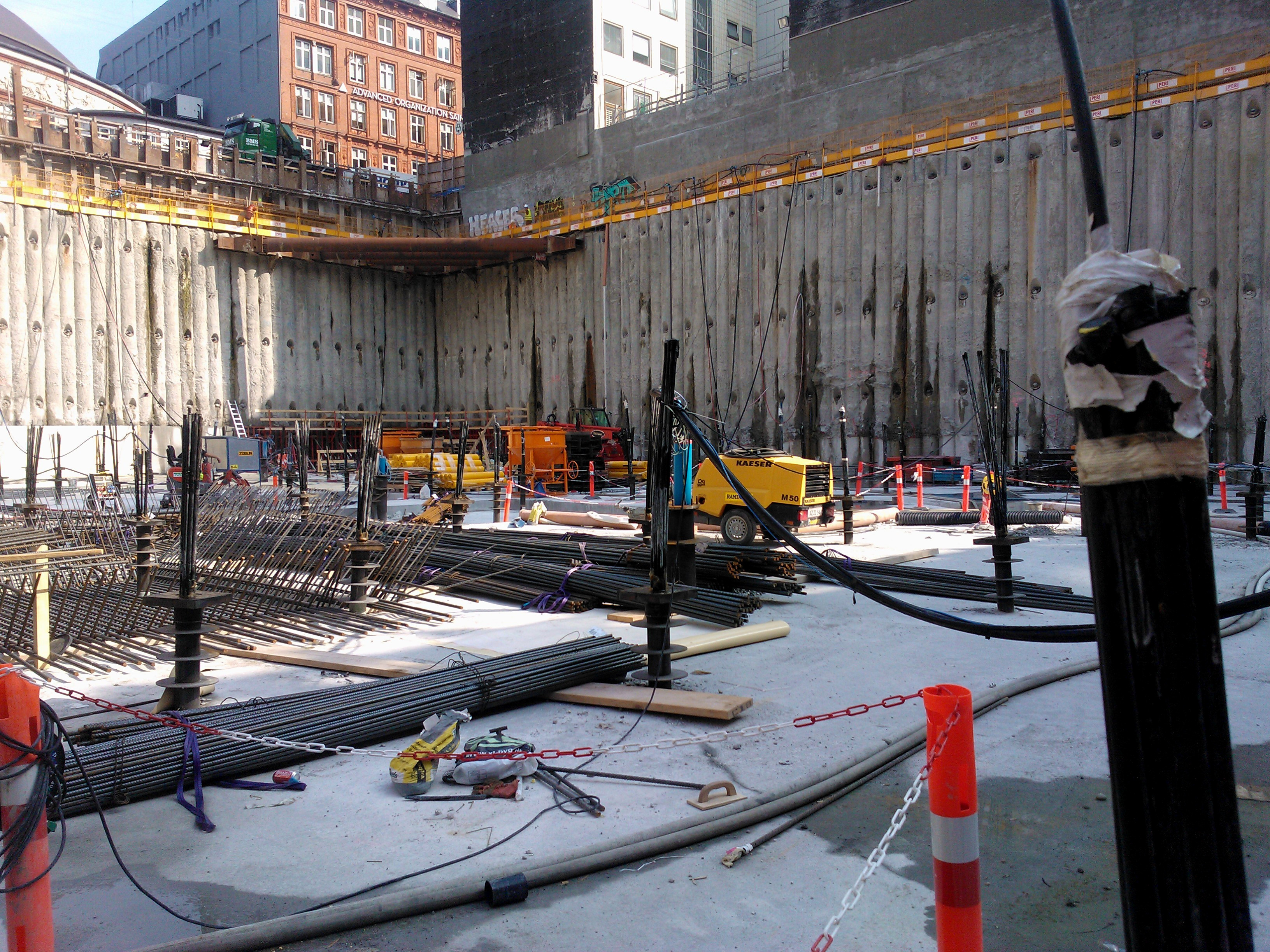 Axel Towers, Denmark. Axel Towers, Denmark
HeidelbergCement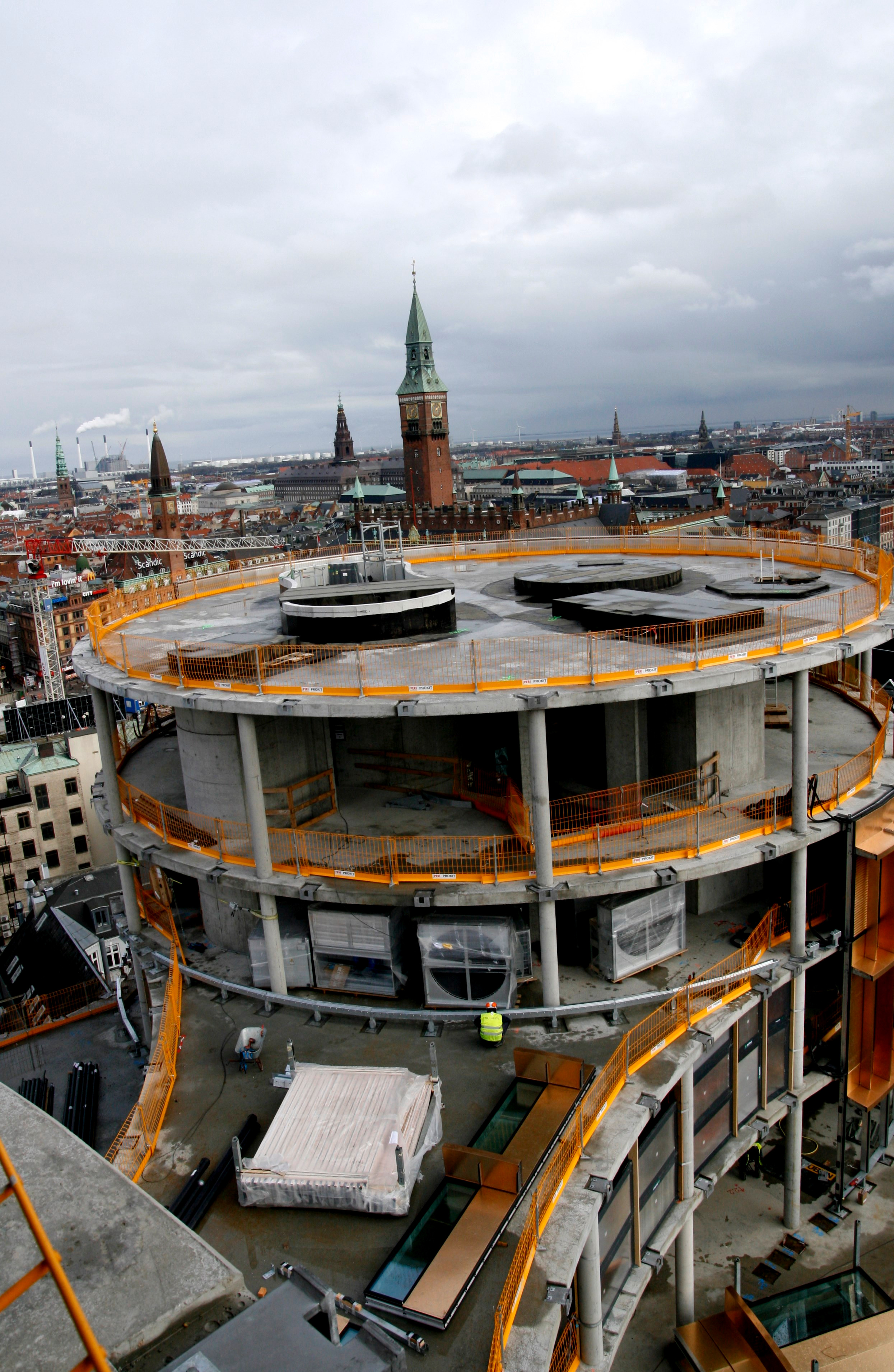 Axel Towers, Denmark. Axel Towers, Denmark
HeidelbergCement